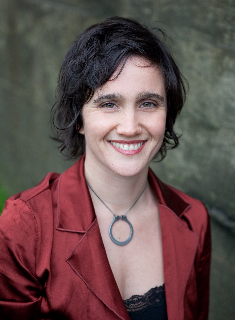 Cody Strauss
I'm passionate about helping people thrive! So in 2004 I began my work as a professional organizer and coach. My approach is holistic and organic - I care about who you are so I can hold the big picture while we work on the details. I do this work because I love it, and because I believe in it. I believe in the power of clear intention plus action. I combine my natural gift for organizing with my expertise as a counselor, workshop facilitator and dance artist.
My goal: to create smart and highly functional environments for my clients, and in turn, powerful
and lasting changes in their lives.
Get your house in order,
feel awesome in your life.